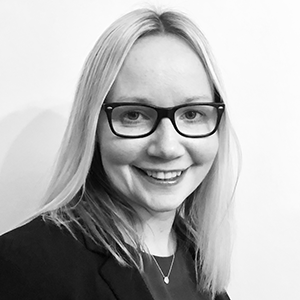 Lowri Williams
Director, Lead IQA, Probation Qualifications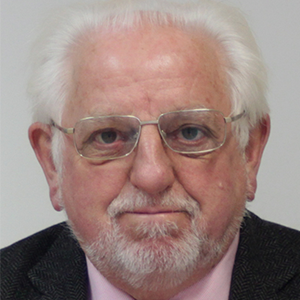 Alan Plumb
Managing Director, Staffing, contracts & accounts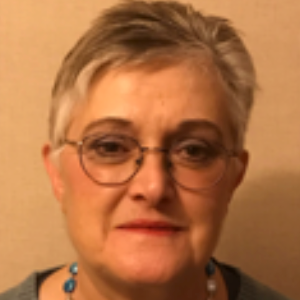 Rosie Austin
Lead IQA, Supporting the Survivors of Domestic Violence Awards

VQ Assessment Services is an approved SFJ Awards Assessment Centre offering a range of training, support services and qualifications for organisations operating in the Community & Justice Sectors.
The company was established by Alan Plumb who has considerable experience in the field of vocational qualifications having for a number of years been an External Verifier and Chief Verifier for the Justice and Security sectors for one of the leading Awarding Organisations in the UK.
Fellow Director Lowri Williams is the Lead IQA for the Diploma in Probation Practice qualifications and has consider-able experience in managing the delivery and quality assuring qualifications to staff in the Community Justice Sector.
Our team of consultants across the country come from learning and development backgrounds and have extensive experience in the management, delivery, assessment and quality assurance of Vocational Qualifications
The value base of the company
We are committed to the following principles:
Openness and transparency in every aspect of our work
To uphold the principles of Equality and Diversity in all the work we do
In delivering qualifications we will strive to do so in an efficient and effective way whilst holding the learning experience of Learners as central
In advising and guiding Centres and organisations regarding the delivery of vocational qualifications we will seek to apply the same principles
VQAS consultants work as individuals and as part of the VQAS team to uphold these principles.
If you are a qualified Assessor/IQA who is committed to Learning & Development and would like to join the VQAS Team then Send us a message.
Useful links: www.sfjawards.com, www.vqmanager.co.uk.
The following are just examples of the very positive comments which appeared in a report prepared by an SFJ Awards External Quality Assurer following a visit in November 2016:
"VQAS offers a thoroughly flexible response to Employers seeking the development and certification of their staff members. Assessors are well versed in learning expectations and are able to guide and motivate learners through their development journey." 
"The dedication and commitment of Assessors is abundantly clear …… (and) … Learners enthusiastically and gratefully expressed satisfaction and a sense of achievement in respect of their learning journey and the support provided by Assessors."
Testimonial received from the Learning & Development Manager of the Wales Community Rehabilitation Company in November 2015:
"Wales CRC has been working together with VQ Assessment Services as a specialist deliverer of the VQ3 Diploma in Probation Practice and also in the provision of Internal Quality Assurance (IQA) activities. (The Directors) and the Team have been a delight to work with and their high levels of professionalism and experience across the justice sector are their USP and ensure the delivery of a high standard of service at all times."
VQAS fully supports the work, values and ethics of the Probation Institute and is proud to be an Endorsed Learning Provider of the Institute.