We offer training for new and qualified assessors incorporating the requirements of the vocational qualification the Assessors will be assessing. The VQAS structured approach to assessment is carefully planned, holistic and Assessor led, this enables Learners to complete qualifications in an efficient, effective and timely fashion
In the Assessor training for new Assessors we cover:
The Legal and Regulatory Framework of the Assessment Process
Assessment Planning
The use of different assessment methods
The judgement of evidence and the feedback to the Learner
The recording of the Assessment Process
Summative Assessment
Understanding the quality assurance process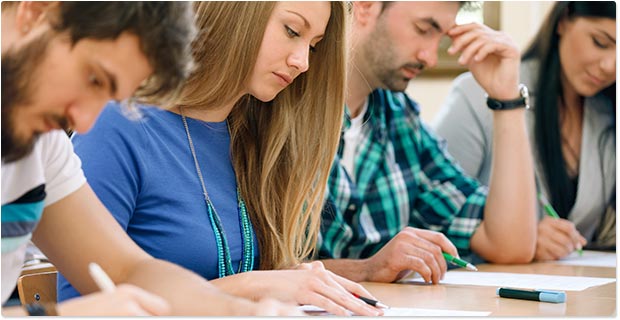 Refresher Training for qualified Assessors. For those returning to assessment practice or for experienced Assessors who want to take a fresh look at their practice. This is bespoke training to meet the needs of your assessors and an introduction to the VQAS approach to assessment.
The fees may vary according to particular circumstances but a guide price would be £600 + £100 per Assessor + VAT.
Feedback from some of those attending some recent Assessor Training in Wales. Overall scoring 5 (Excellent)
"Well delivered informative training." "Really enjoyed the training and it was a great refresher." "Training was well paced and relaxed and encouraging in tone."
Want further details?
Provide us with your contact details and an indication of your requirements and we will get back to you as soon as we can.
Send us a message