Training & Staff Development
VQAS understand the importance of staff training to your organisation
The key to a successful Organisation is a skilled, competent and valued workforce. At VQAS we appreciate how providing appropriate training and qualifications can minimise business risk and demonstrate how you are maintaining best practice and national occupational standards.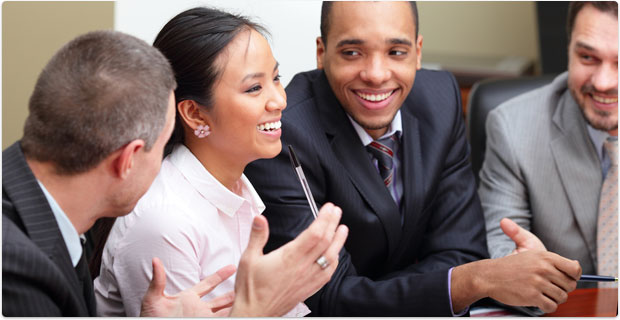 In addition to Assessor and IQA training, VQAS works with Accredited and highly skilled Trainers across England and Wales to provide training for staff in the Community Rehabilitation/Justice Sectors.
Using our experienced Learning Development Consultants together with subject knowledge specialists we can develop training materials and bespoke events to meet your needs.
We also offer mentoring services for individuals or groups of staff who may require skills development or are subject to capability proceedings.
We realise that requirements are developing all the time so even if the type of event you need is not shown on the Training page then please do contact us.
We provide the following training:
Gateway to Practice
Risk Assessment & Management
Equality & Diversity
Safeguarding (Children & Adults)
Domestic Abuse Awareness
Mental Health Awareness
Substance Misuse Awareness
Report Writing
Skills for effective engagement
Introduction to Restorative Practice
Pro Social Modelling
Motivational Interviewing
Assessor and IQA training
For information on course content please contact us.
Want further details?
Provide us with your contact details and an indication of your requirements and we will get back to you as soon as we can.
Send us a message