The VQAS Assessment Centre
We are a SFJ Awards Approved Assessment Centre and currently offer the following qualifications:
The Level 3 and 5 Diplomas in Probation Practice
The Level 3 Certificate in Probation Practice
The Level 3 Award in Understanding the Principles of Restorative Practice
The Level 4 Diploma in Restorative Practice
The Level 3 Assessors Qualifications
The Level 4 IQA Qualifications
The Level 3 Awards in Supporting the Survivors of Domestic Violence
For a number of these qualifications we are also able to offer the related training.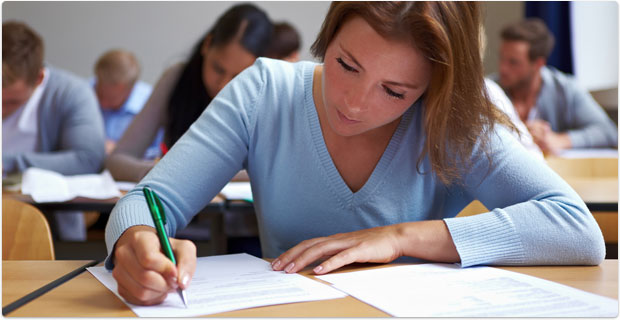 The VQAS Team has a wealth of experience in Community Justice Learning
We are able to offer these qualifications, as the VQAS team consists of very experienced Assessor and IQAs who have considerable experience of working in the Community/Justice sector.
With all the qualifications we offer we have undertaken a good deal of development work in order that we can take an efficient and structured approach to assessment. Such an approach has three main benefits:
Learners are enabled to complete the qualification in a timely fashion
Consistency of assessment is ensured
Fixed prices can be quoted for a qualification
Full details of the qualifications can be found at www.sfjawards.com
We also routinely ask for feedback from Assessors and IQAs and the following is an example of the type of feedback we get:
"I have really enjoyed working within the structured succinct approach which VQAS promotes. This approach is highly motivational for the learners who see that their awards can be progressed in a very short time frame whilst there is no compromise made as to sufficiency of evidence and standard of assessment practice and expectations." Assessor
Other qualifications
Subject to demand we would also seek approval and offer qualifications regarding the following:
Youth Justice Services
Mentoring and befriending of offenders
Working with Substance Misuse
Working with Victims, Survivors and Witnesses
The Support Needs of Prisoners Families
Working with offending behaviour
Business and Administration
Want further details?
If you are interested in finding out more about either the qualifications we are offering or qualifications we may offer in the future then please do contact us.
Send us a message