Our Centre support service comes in two primary forms
Supplementing you Assessor/IQA resources.
For a whole variety of reasons there will inevitably be times when Centres find themselves without sufficient Assessor and IQA capacity. This can seriously impact on a Centres performance and their ability to deliver the qualified and skilful staff that the organisation re-quires. We can, subject to availability provide you with the services of experienced and qualified Assessors and IQAs on a daily or half daily rates or for example at a fixed rate per Learner using the well-established VQAS Approach to Assessment.
Centre crisis management.
Centres can sometimes, through no fault of their own find themselves facing a crisis as a result for example of the loss of key personnel e.g. the Centre Manager. VQAS can be a lifeline in such situations in liaising with the Awarding Organisation and helping the Centre to stabilise the situation in the short term and devise a strategic plan for re-establishing the compliance of the Centre in the long term.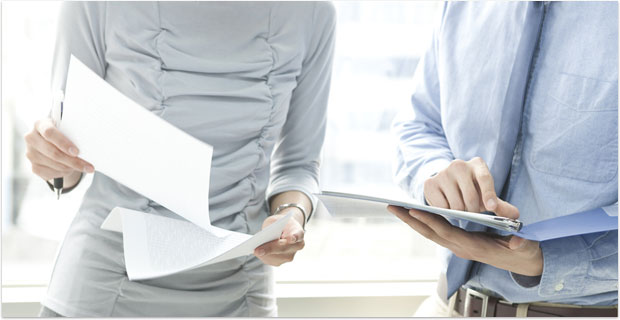 Our experience in Centre management and support
At VQAS we have staff who have had considerable experience over a number of years of both managing Centres and monitoring the effectiveness of Centres for Awarding Organisations.
We also have a large number of Assessors and IQAs registered with us who have long standing experience of the Community Justice sector. They work with us on a contract basis and are well placed to help and support your Centre.
How we will work with your Centre
Just contact us as outlined below and one of our Consultants will liaise with you to discuss your needs and will give an indication of how we may be able to help and the cost of that service.
Want further details?
Provide us with your contact details and an indication of your requirements and we will get back to you as soon as we can.
Send us a message